Information on sab
ō

workshops – Gyokuro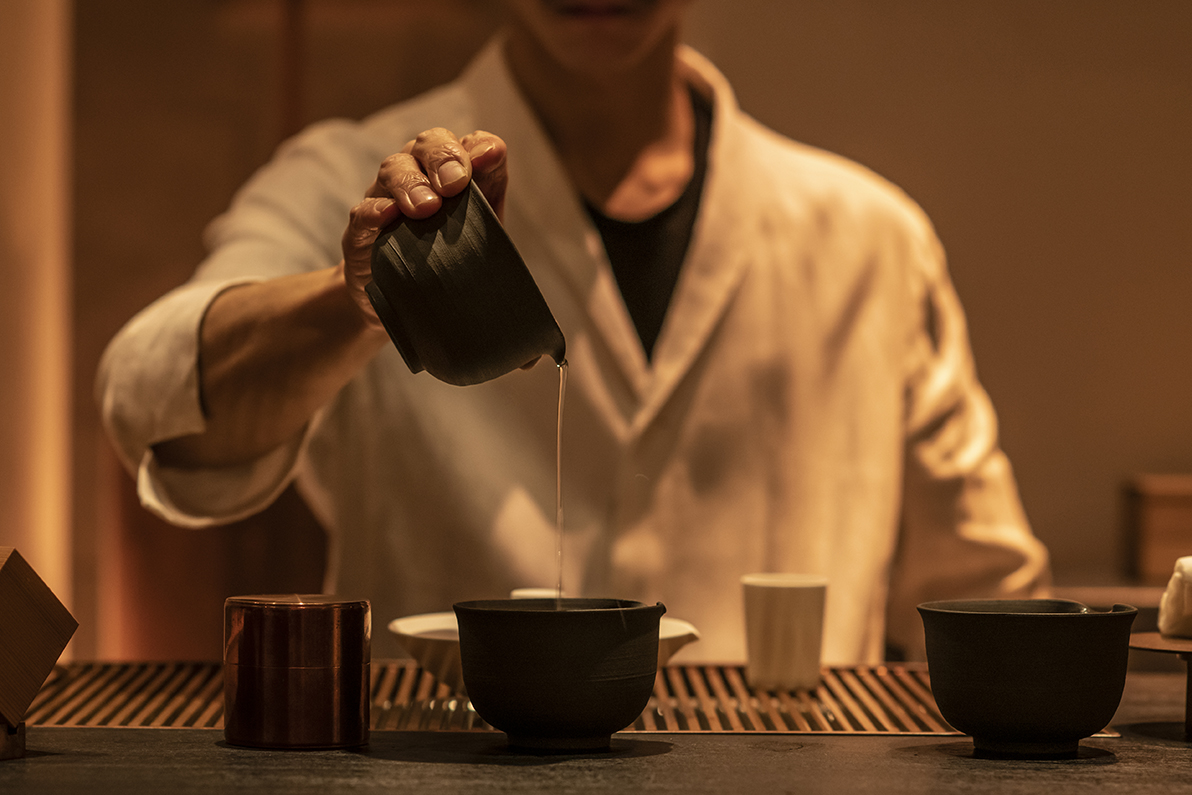 Sab

ō

workshops by

OGATA
OGATA's tea room sabō is pleased to invite you to participate in workshops.
We will embark you on a journey to discover the ancestral tea culture that goes on until today, while enjoying its tastes and benefits as well as its seasonality and historical backgrounds.
In pursuit of a pleasant discovery of teas at OGATA, let your journey begins from now on.
Gyokuro
We invite you to discover the most precious tea in Japan, gyokuro.
You will be able to compare the gyokuro from different terroir, experience the influence of manufacturing processes or temperature on the taste of teas and find out the many ways to enjoy it.
Dates : Thursday October 22nd and 29th
Hours : 11:30 / 14:30 / 17:00
Sunday October 25th
11:30
Place : OGATA sabō
Price : 65 € per person
Limited number of places : 8 people per session of 1h30
To make the reservation, please contact sabo@ogata.com
Payment will be made via Paypal at the time of your reservation confirmation.