A space to appreciate the aesthetic of OGATA-style cuisine: a contemporary reinterpretation of Japanese home cuisine and regional specialties. In an inviting atmosphere at the counter encompassing the open kitchen, the dishes served here bring out the best of the premier quality ingredients. OGATA – a complete culinary experience to be appreciated with all five senses.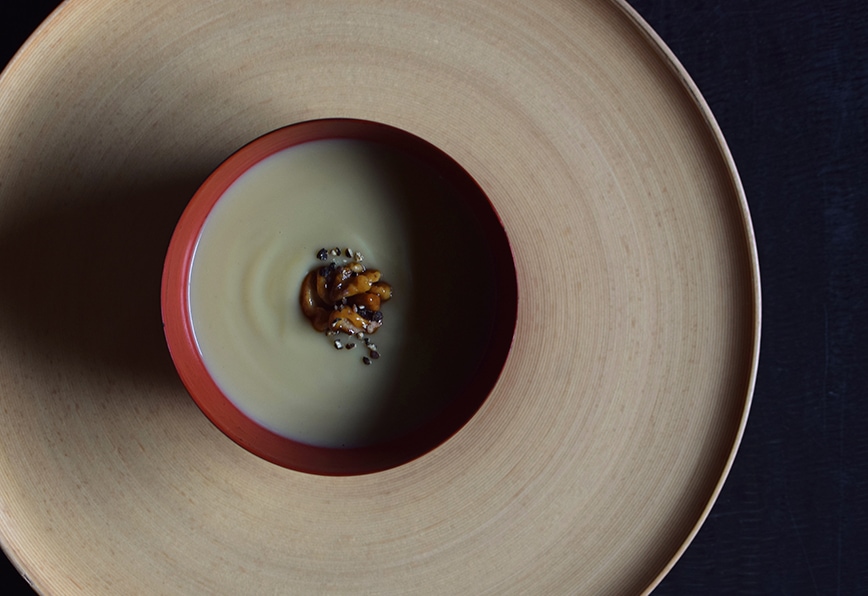 Lunch menu
Assorted appetizers / Main dish / Rice, miso soup, pickled vegetables / Dessert
55 €
Dinner menu
Starter of the day / Main dish of the day
65 €
Starter / First dish / Second dish / Kamado meshi
95 €
Starter/ Sashimi /Kobachi / First dish / Second dish / Kamado meshi / Dessert
140 €
Refinement within each drop
Our house cocktails are based on the five basic flavors (spicy, sour, bitter, salty and sweet). In addition to the extensive range of carefully selected alcohol, we offer classic cocktails, seasonal cocktails and liqueurs made from tea, plants and fruit. A moment of plenitude curated by OGATA.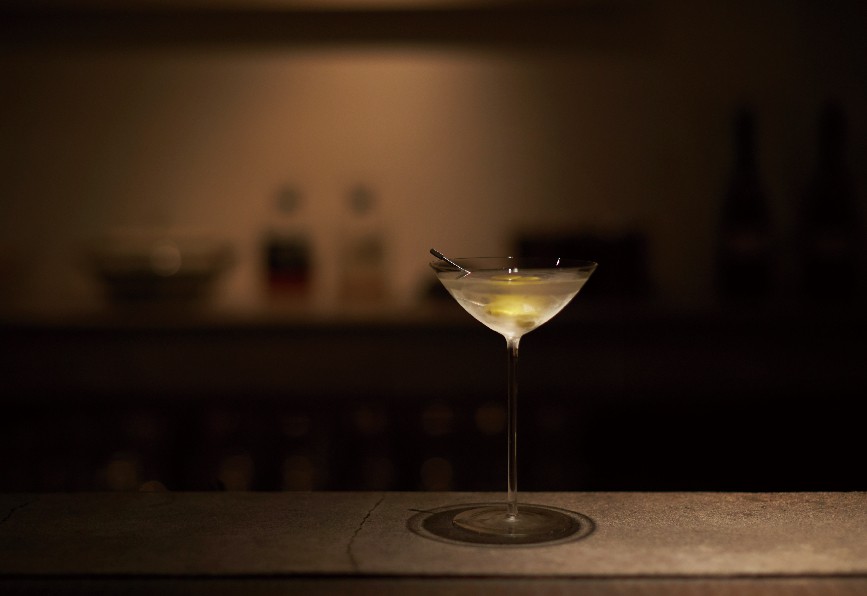 Customers without reservations at the restaurant are invited to consume an otōshi of 8 euros. Customers under 18 years of age are not allowed to enter the bar.
All prices include service and tax.