Experiencing the OGATA tea salon
Together, the host and the guest create the perfect atmosphere to savor an exquisite moment with tea. We offer a diverse selection of tea rigorously selected for the season, along with dishes and alcoholic drinks. OGATA – a unique experience of the world of tea.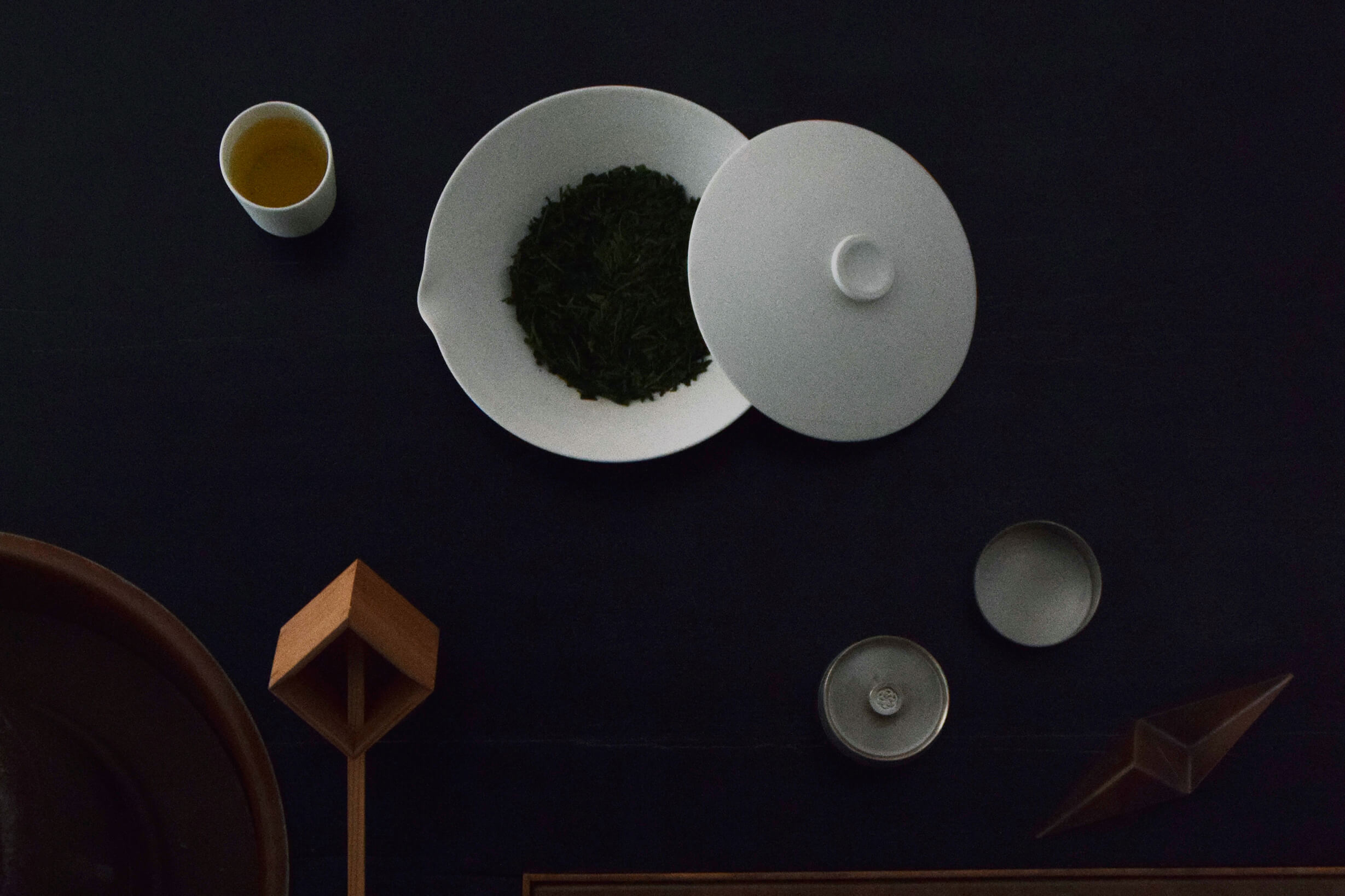 OUR SELECTION OF TEAS
A tea of your choice, accompanied by a wagashi.
From 16 €
WAGASHI
A Japanese confectionary of your choice
6 €
HIRUZEN
Japanese vegetal lunch, served with teas and wagashi.
50 €
Served between 12pm and 3pm.
Only on reservation
SAJIKI
Four types of tea, accompanied by an ochauke and a wagashi. 60€
60 €
Served between 12pm and 7pm from Wednesday to Sunday.
Please note that pets are not allowed at the sabō.
The sabō experience may not be suitable for children under the age of 12.
We recommend that you reserve your table in advance.
All prices include service and tax.
A la carte dishes are also available.